Main content starts here, tab to start navigating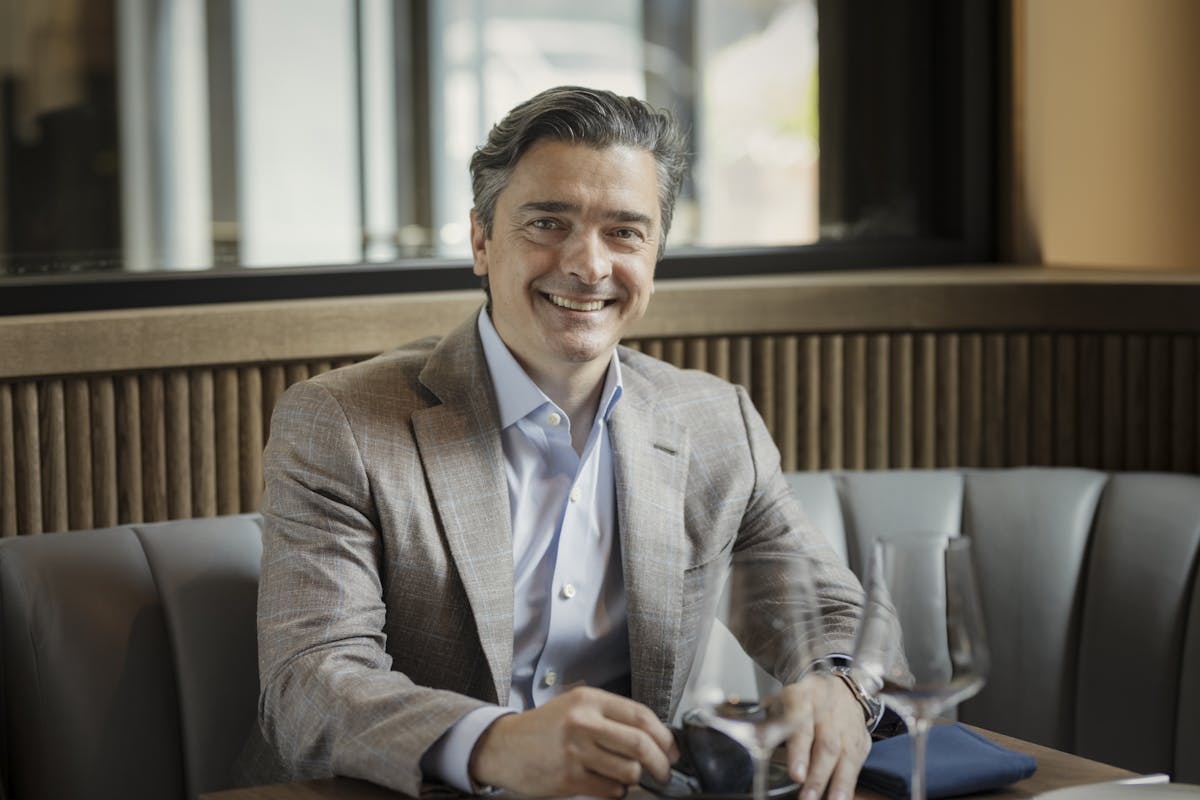 James Fantaci
James is a hospitality entrepreneur and the founder of bar56 and taste56. The inspiration originated from his early professional experience, namely his frustrations working in wine retail, where he realized at the time that a scalable concept was logistically impossible. James's vision, however, continued to develop through his experiences working as assistant to the winemaker at Flowers Vineyard and Winery in Sonoma, California, and his subsequent exposure to the wine business in Italy and California, specifically the concepts of Italy's enoteca and California's tasting room.
At age 25, James founded Purple Fēte, a wine brokerage for enthusiasts where his focus was to procure rare wines at the most competitive prices and educate collectors with an often-irreverent approach to wine. While attending the Cornell Hotel School for his Masters in Management of Hospitality, James developed and executed a business plan to transition Purple Fēte into a luxury villa rental company with 29 curated homes and exclusive wine and food experiences in Tuscany, for which he received press recognition for his unique approach to Tuscan hospitality. Later James expanded his vocation to include boutique development, working with partners on a design-driven real estate project in New York.
James attended Skidmore College, the Wine & Spirit Education Trust, and graduated with honors from the Graduate Business program at the Cornell School of Hotel Administration. James is inspired by design: the marriage of form and function, and especially ideas that seek to create change. The operational, physical, and system design of both taste56 and bar56 are the culmination of his education, experiences, and passions. James is also a passionate photographer, amateur cook, road biker, and investor. He has been published several times on various subjects including wine, hospitality, and business.